Spoilers: Fires of Pompeii, The Stolen Earth
(But not really, just pictures taken from them.)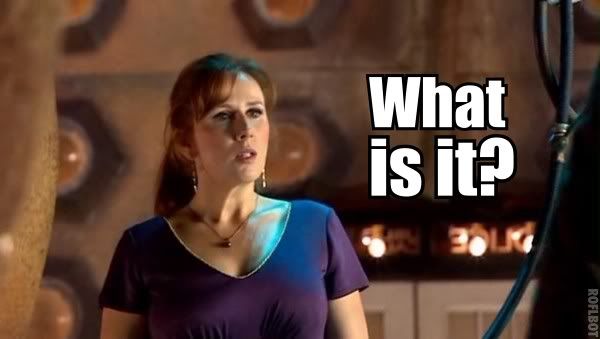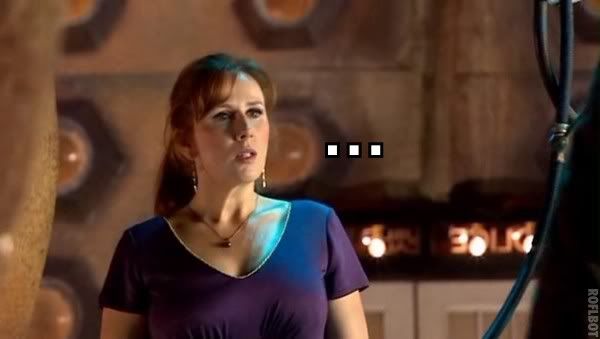 IT R TRUFAX!
Tennant also uses his hair to great theatrical effect. From the sleek combed-back style of his first scene, he ruffles it to display despair, rage and madness. It deserves a credit of its very own.
[source]



And as an extra-special bonus, I bring A Piano Falls On You stock photos!



Feel free to use as you please, no credit necessary! =D